How well you perform depends on the company you keep. Serving Clients.
T&G is the proud recipient of the
Integrity and quality workmanship, together with a proven commitment to minimizing your risks and safeguarding your investments, are the cornerstones of our mission. Today, T&G Constructors is closing in on $1 billion in renovations and new building projects. As a team of professional problem solvers and entrepreneurial thinkers, we work hard to provide "Total Project Delivery" – from planning and conceptual design through final completion. With offices in Miami, Tampa and Orlando, we are licensed in 23 states and service clients throughout the U.S. At T&G, your repeat business is the truest measure of success.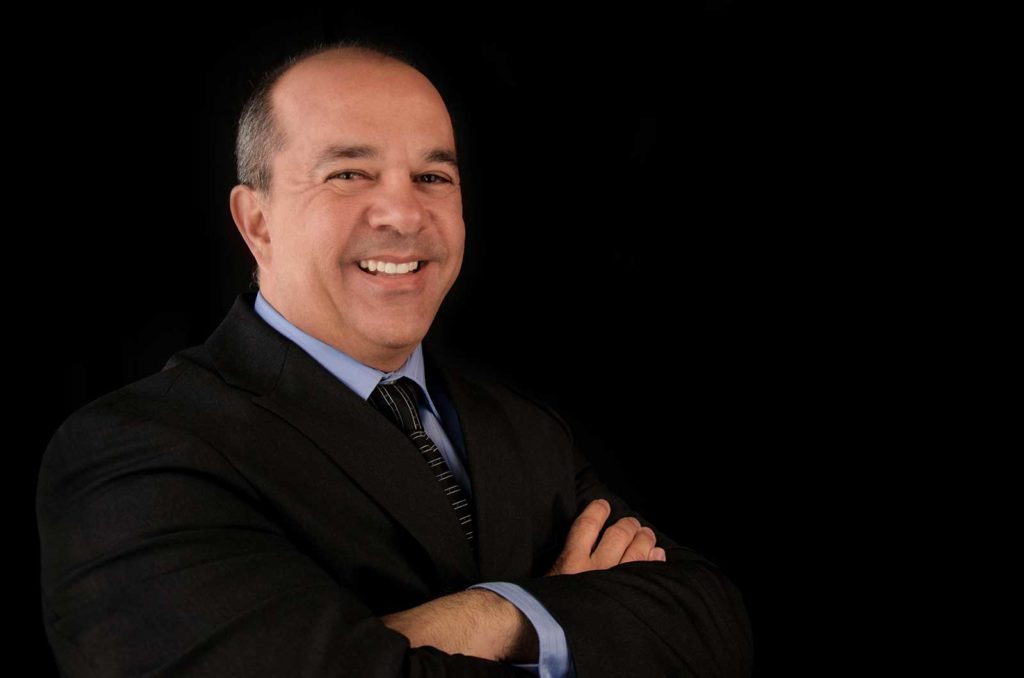 Clients know Rick Gonzalez as a business partner and entrepreneur. Since co-founding T&G in 1987, Rick has never lost sight of where the company's success comes from: repeat business. His hands-on leadership style is a big reason why T&G has successfully completed nearly $1 billion in construction projects and continues to gain recognition for its quality craftsmanship and premium customer service. Rick currently serves as president, overseeing several strategic areas of the company.


President 
rgonzalez@t-and-g.com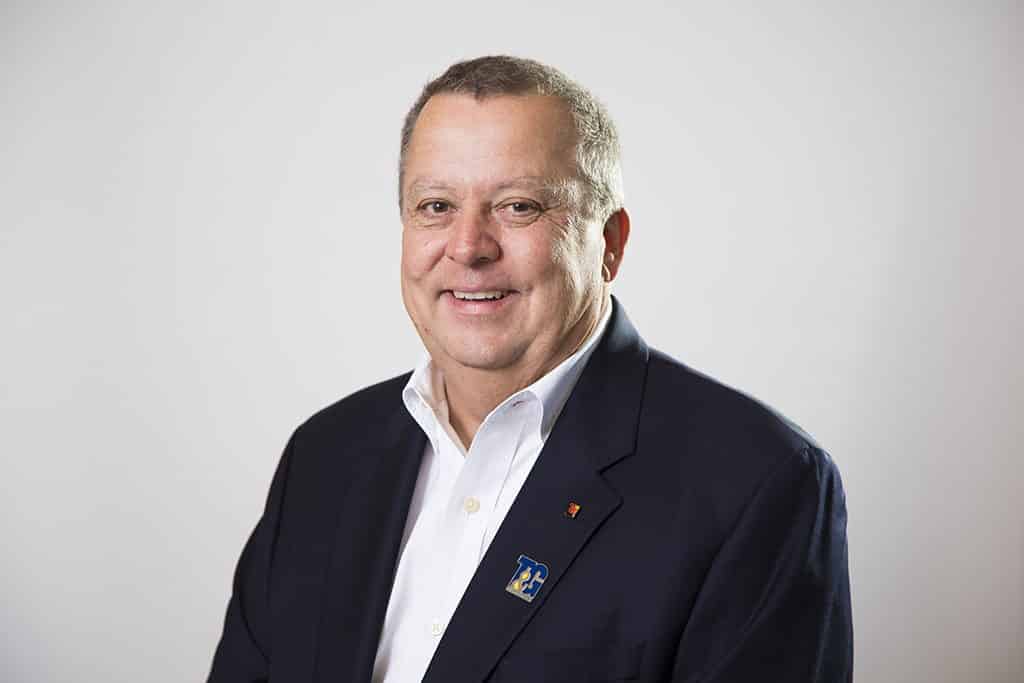 Dave Grabosky, Vice President
As vice president at T&G, Dave Grabosky oversees marketing, client relations, business development and preconstruction. In this role, Dave drives the development of new business and strategy by cultivating opportunities in existing and new markets throughout the U.S. A natural consensus builder and leader, Dave is recognized for establishing long-term relationships with clients based on the concept of "relationship-oriented marketing." 



Vice President 
dgrabosky@t-and-g.com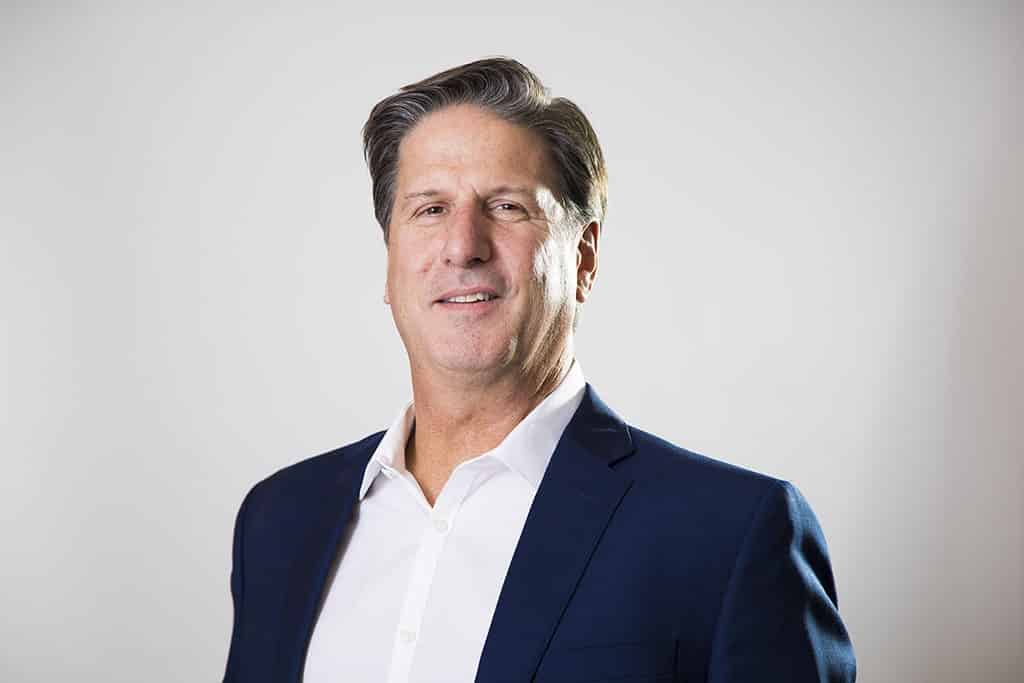 Joe Easton, Vice President of Operations
Joe Easton currently is the VP of Operations, handling nationwide contract activity for clients in the public and private sectors. As a member of T&G's construction negotiation team, he is responsible for the timely preparation of Letters of Instructions (LOIs), contract change orders, insurance documents, sub-contractor approval packages to adhere to legal standards and T&G protocols while providing the best value for clients.   
VP of Operations
jeaston@t-and-g.com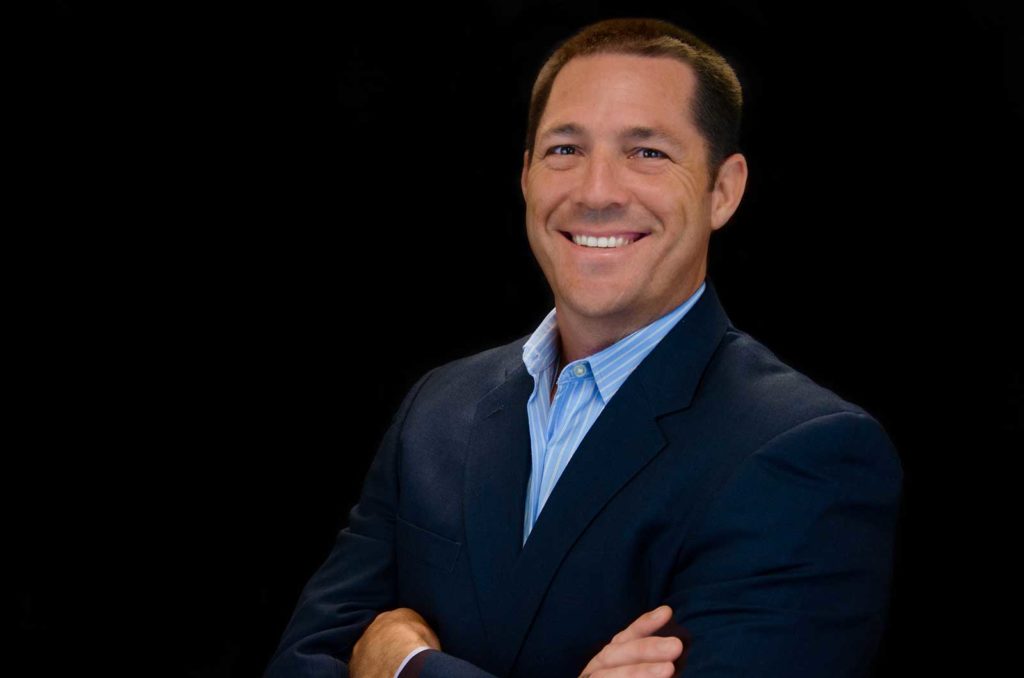 Richard Huckestein, Director of Operations
Richard Huckestein is the Director of Operations at T&G. In this role, Richard oversees all project-related activities and is responsible for overall field supervision, budget and schedule development /control, management of site inspections and project quality control. With nearly 20 years of experience, Richard has expertise in handling large, complex jobs on the most aggressive schedules. 
Director of Operations
rhuckestein@t-and-g.com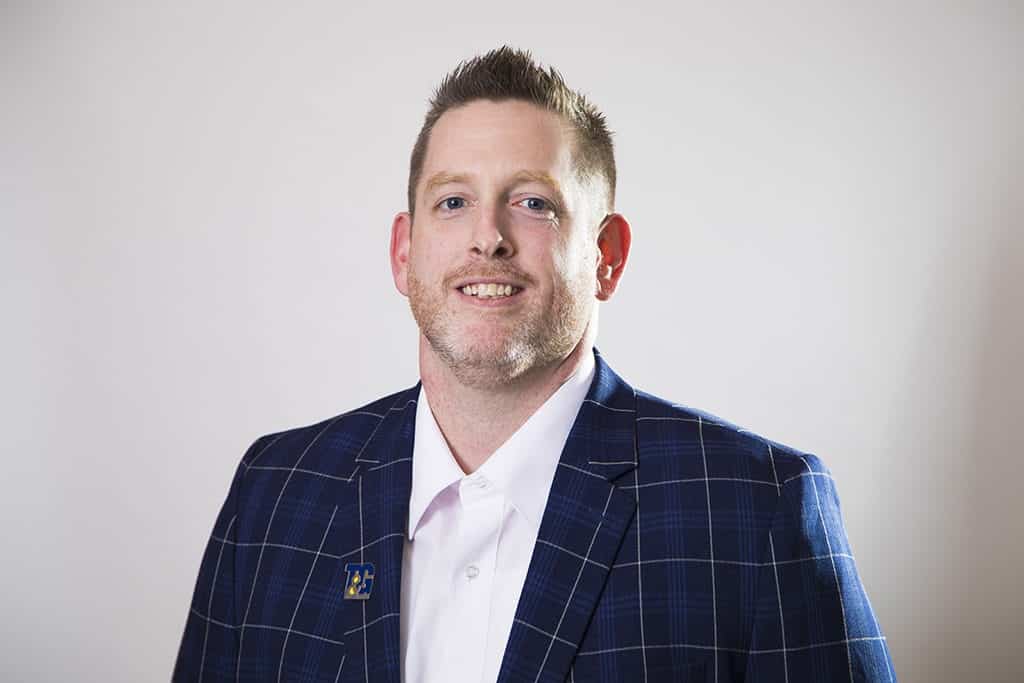 Justin McCullough, Director of Preconstruction
Justin McCullough is the Director of Preconstruction where he manages planning, coordination, and supervision of the options analysis, design review, budget estimating, and value engineering procedures, in addition to providing constructability recommendations. Justin also provides Minority Firm Outreach, working closely with subcontractors throughout the lifecycle of the project.
Director of Preconstruction
jmccullough@t-and-g.com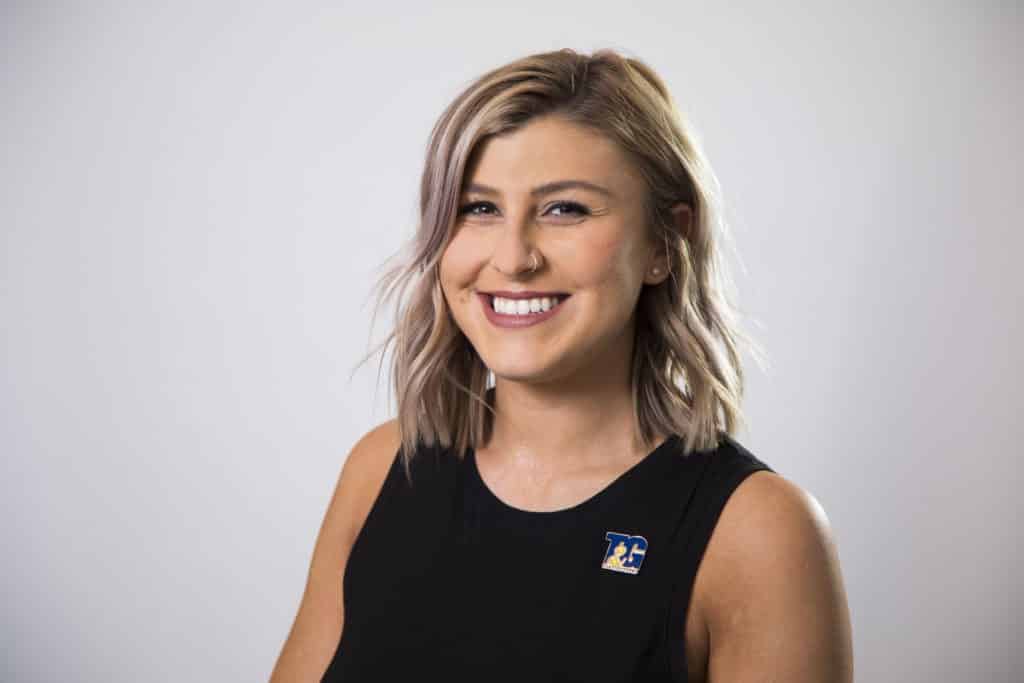 Jessica Aksu, Business Development - Central Florida
Jessica Aksu is the Business Development Manager for Central Florida. With an MBA from the University of Central Florida and approaching 10 years of experience in the Central Florida business market, she is responsible for offering solutions to clients and ensuring that the construction process runs smoothly. Being involved every step of the way, involving her team early and advocating for the client, helps build a better business-client relationship. 
Business Development – Central Florida
jaksu@t-and-g.com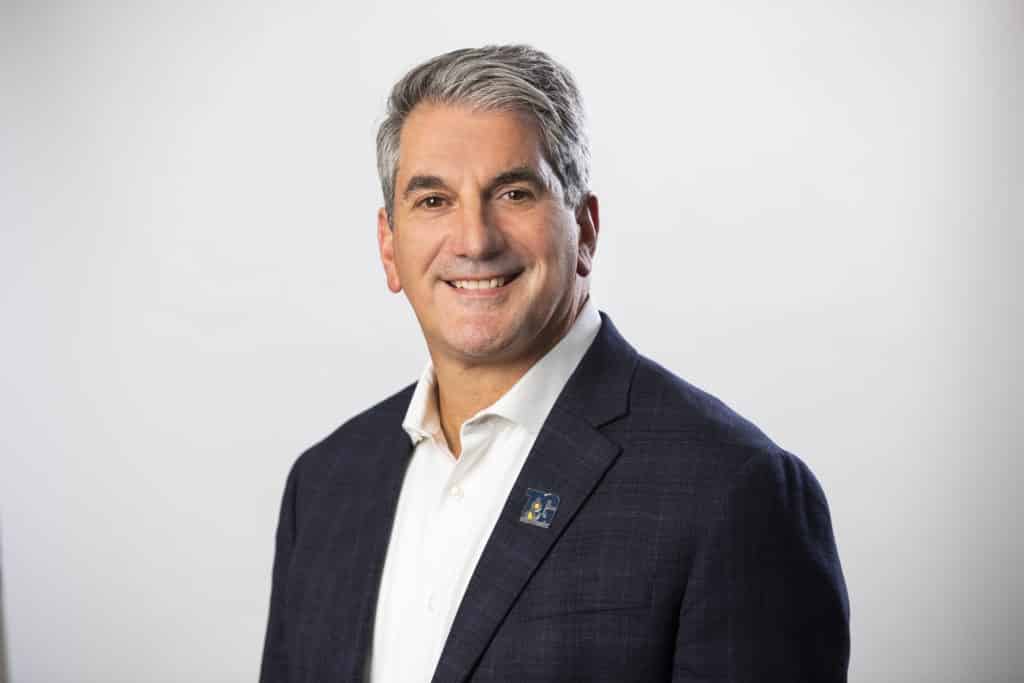 Ken Choquette, Business Development - South Florida
Ken Choquette is the Business Development Manager for the South Florida region with over 30 years of experience. Ken has Architecture and
Engineering education background, knowledge of teamwork building, and passion for the success of the client and their project drive him forward. Ken's  past employments with real estate Fortune 500
companies, enable him to understand the intricacies of the construction process. Working together with the client will foster success and accomplish the goal of a long-standing relationship with T&G.

Business Development – South Florida
kchoquette@t-and-g.com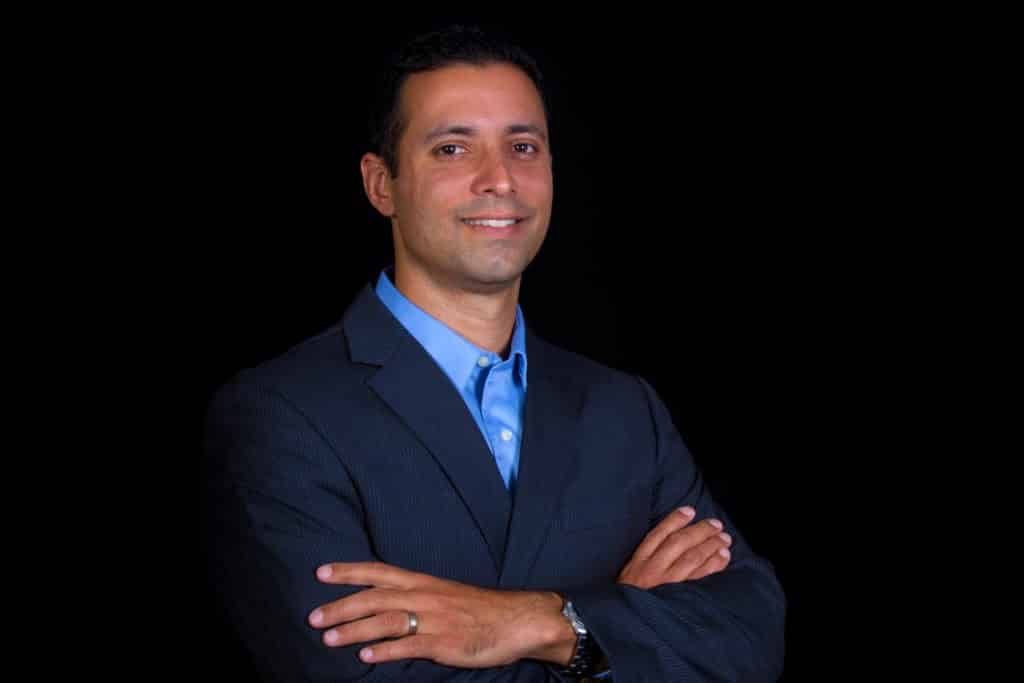 Santiago Valencia, Senior Project Manager
Santiago Valencia serves as the client liaison and assuming the ultimate responsibility for the successful completion of the project. A 2001 graduate of the Universidad del Valle, he earned a bachelor's degree in Architecture in Cali, Colombia. Santiago has 10 years of experience managing new
construction, reconstruction and renovation projects with an emphasis in educational buildings and occupied facilities and 5 years in architecture. 
Project Manager
svalencia@t-and-g.com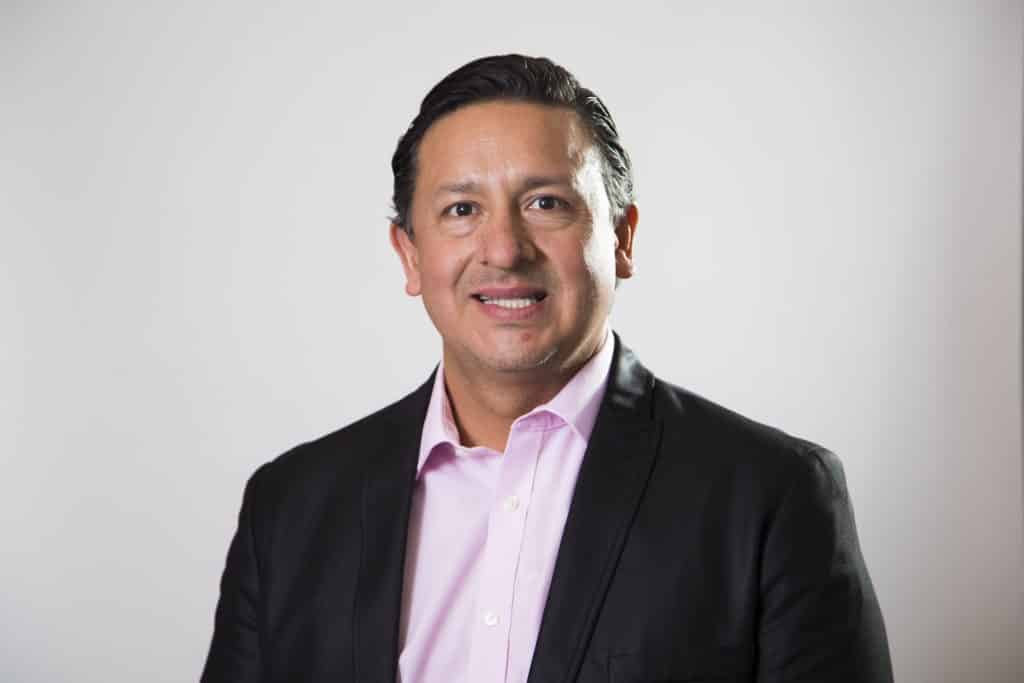 Angel Araujo, Project Executive
Angel Araujo is the Project Executive at T&G where he oversees managers, superintendents and project staff. With over 17 years of experience in the construction industry, Angel provides leadership and manages the day-to-day operations for all projects and administration activities. He also assists in the development and implementation of corporate policies and procedures to achieve T&G goal and supports its mission. Due to his extensive work in South Florida, he is familiar with the regulation's codes and inspections within the area.
Project Executive
aaraujo@t-and-g.com
To move your project forward, takes the right people and the right course of action. To us, this means your business development partner knows construction operations, takes responsibility for your project and looks after your bottom line. Clients tell us we're an extension of their staff. We say it's service they can't live without. Call or email us and we'll show you what service looks like.
Phone: (407) 352-4443
Address: 8623 Commodity Circle, Orlando FL 32819
Phone: (813) 710-3831
Address: 401 East Jackson St, Suite 2340 Tampa, FL 33602
Phone: (305) 592-0552
Address: 8348 NW 56th St, Doral FL 33166